COLUMNS
Decorative pillars
Disposable formwork made from plastic materials using technology patented by Valero to make decorative pillars and columns, with different shapes and exposed finishes, becoming part of the building's structure, without requiring prefabrication.
At Valero we make 14 different standard column models available to you, to cover all needs, tastes and market uses. It can be used as a complement for surrounding walls, walls, structural elements for porches, façades or pillars inside buildings.
However, besides standard models, we offer the unique chance of making special formworks for any tailored design adjusted to design features of architects, technicians and designers.
Perfect finish
Wide range of designs
Resistant
Light
Cost effective
Highest quality
Our models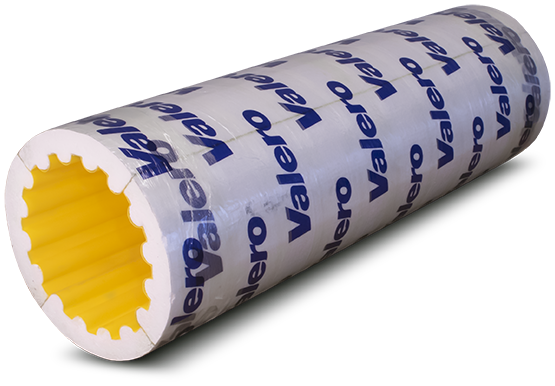 Diameter:
All possible combinations from 250mm. to 600 mm. (Depending on model)
Section:
All possible combinations from 250mm. to 400 mm. (Depending on model)
Standard length:
4000mm.
For more information, contact us